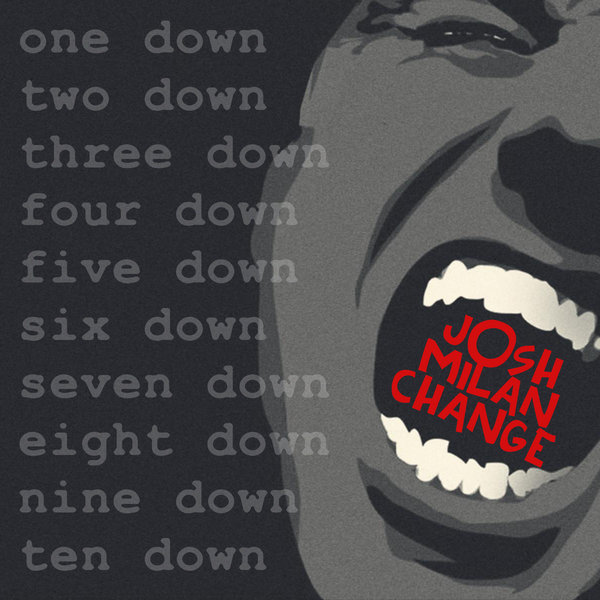 Change
Honeycomb Vocal Mix

(11:25)
Change
Honeycomb Short Mix

(9:27)
Change
Honeycomb Studio Mix

(10:05)
DESCRIPTION:

Written by Diviniti -- One of our goals at Honeycomb Music is to spread love through music - since we believe that music IS love. To that end, we are announcing a very special release.

"Change", is a musical journey with the pulse of the current social unrest at its core. Written, produced, and performed by Grammy-nominated vocalist, multi-instrumentalist, and Honeycomb Music label head Josh Milan, this release speaks to the tenor and tone of what's happening now while still leaving hope for a new way of living.

We thank you for all of your continued support.

MUSICAL CREDITS:

Written and produced by Josh Milan.
All vocals and instruments performed by Josh Milan.
Recorded and mixed by Josh Milan at Honeycomb Music Studios in East Stroudsburg, PA.
Mastered by Adam Cruz at EbbnFlow Studios in Bloomfield, NJ.

Published by Josh Milan Songs (BMI).

Cover art design by Adam Cruz.
Executive Produced by Josh Milan and Adam Cruz.

(c)2020 Honeycomb Music, LLC. All Rights Reserved.
Distributed by The Cruz Music Group, a Division of Mixtape Sessions Music, LLC.