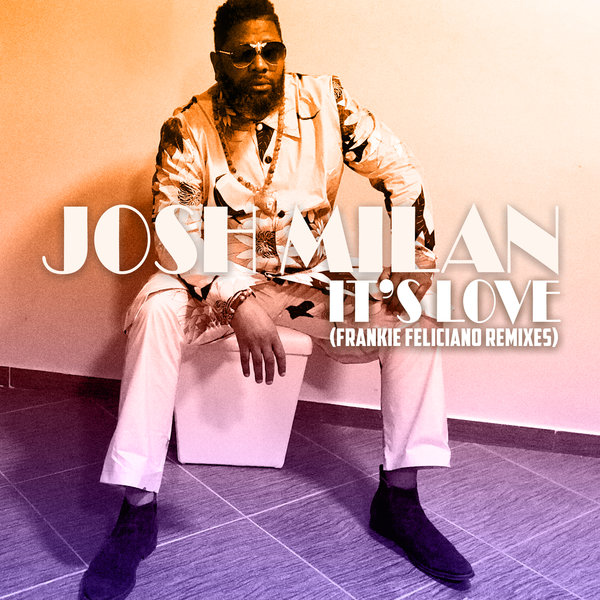 Honeycomb Music is extremely proud to present Josh Milan's "It's Love" the Frankie Feliciano Remixes. Direct from his 6.9.69 LP, Josh and Frankie team up to deliver a sure-fire dance floor hit! The extended original mix takes you on a fantastic funk ride while Frankie Feliciano's remixes turn the heat up with his signature Ricanstruction sound and style.

Check out more masterpieces, courtesy of Josh Milan and Honeycomb Music by visiting: honeycombmusicstore.com

Written and originally produced by Josh Milan.
Background vocals performed by Dawn Tallman.
Bass Guitar performed by Keith Miller.
Originally recorded and mixed by Josh Milan at Honeycomb Music Studios in East Stroudsburg, PA.
Remix and additional production by Frankie Feliciano for Ricanstruction Brand.
Mastered by Adam Cruz at EbbnFlow Studios in Bloomfield, NJ.

Published by Josh Milan Songs (BMI).

Photography by Dawn Tallman.
Cover art design by Adam Cruz.
Executive Produced by Josh Milan and Adam Cruz.

(c)2019 Honeycomb Music, LLC. All Rights Reserved.
Distributed by The Cruz Music Group, a Division of Mixtape Sessions Music, LLC.