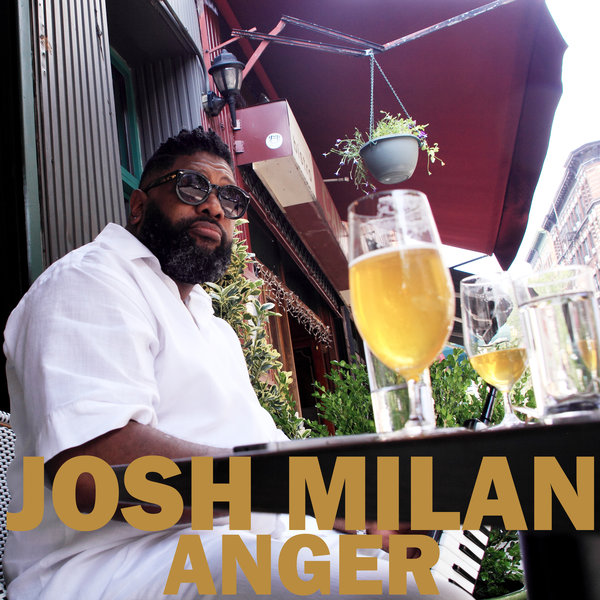 DESCRIPTION:

Honeycomb Music is proud to present "Anger," the infectious new single from singer, songwriter and producer extraordinaire Josh Milan. "Anger" has been blazing dance floors around the globe since the release of Josh's incredible solo album 6.9.69. "Anger" speaks to our willingness to easily engage in such emotions as passion and rage. Leave it to Josh's brilliance to make us question our familiarity with anger like family. Josh sings his heart out, imploring us to consider better emotional responses to adversity. "The world would be better off if we don't engage." Produced by the man himself, "Anger" is a must have for your collection especially with these extended versions! Honeycomb Music thanks DJs Joe Claussell, Louie Vega, Kerri Chandler and many others for their full support.

Check out Josh Milan and Honeycomb Music on the web at: honeycombmusicstore.com


MUSICAL CREDITS:

Written and produced by Josh Milan.
All vocals and instruments performed by Josh Milan.
Recorded and mixed by Josh Milan at Honeycomb Music Studios in East Stroudsburg, PA.
Mastered by Adam Cruz at EbbnFlow Studios in Bloomfield, NJ.
Published by Josh Milan Songs (BMI).

Cover art design by Adam Cruz.
Photography by Roy Morrison.
Executive Produced by Josh Milan and Adam Cruz.

(c)2017 Honeycomb Music, LLC. All Rights Reserved.
Distributed by The Cruz Music Group, a Division of Mixtape Sessions Music, LLC.