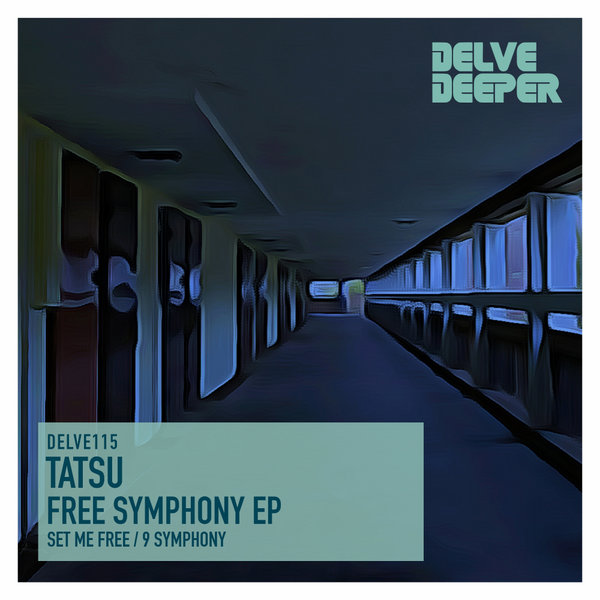 Tatsu is a renowned DJ, producer and label owner that resides in Mallorca. He has seen releases on respected labels including I! Records, Salted, Puro Music, Cyanide and his own Induction Music.

His sound sits firmly within the deep house tag and his tracks are a regular fixture in any credible chart/platform top 100.

Free Symphony E.P. offers 2 tracks that capture his trademark sound of melodic, warm, driving and energetic deep house. Both offer a difference in variety to keep the E.P. fresh and unique, a testament to Tatsu's talent.