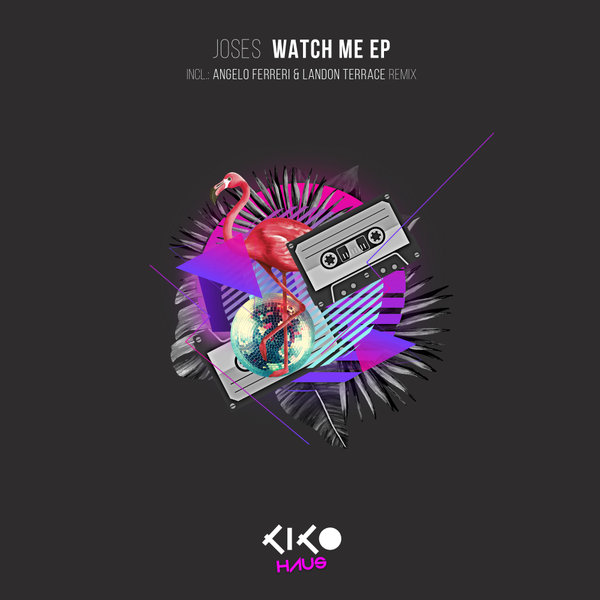 We are launching into the new year and our new Kiko Haus project with full force. We would love to welcome a new member to our family with his debut release and two remixes that all worthy of being called an instant classic!

Joses perfectly exemplifies a fusion of Disco and house, that infamous funk groove drives throughout the tracks and gives the listeners a taste of old and new.

Joining Joses is Landon, another newcomer to Kiko with a remix that capsizes the original with some tasteful iteration of 'Watch me'.

Last but not least, what can be said about our final remixer that we do not already know! The legendary Angelo Ferreri works his magic and presents us his fantastic take of 'Watch me' which is soaked in Disco goodness.