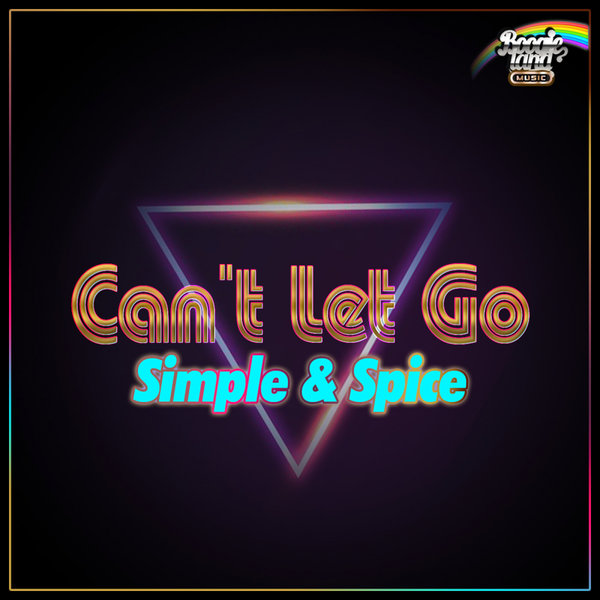 Hot release on the Boogie Land Music label, with this big club hit made for the dancefloor, called 'Can't Let Go' by Simple & Spice.
A big single at the same time fresh, funky, and very punchy.
Available in two versions, the 80's original radio mix & the extended 80's original mix
To discover urgently.
It's cool, it's funky ...
It's on Boogie Land Music !!!