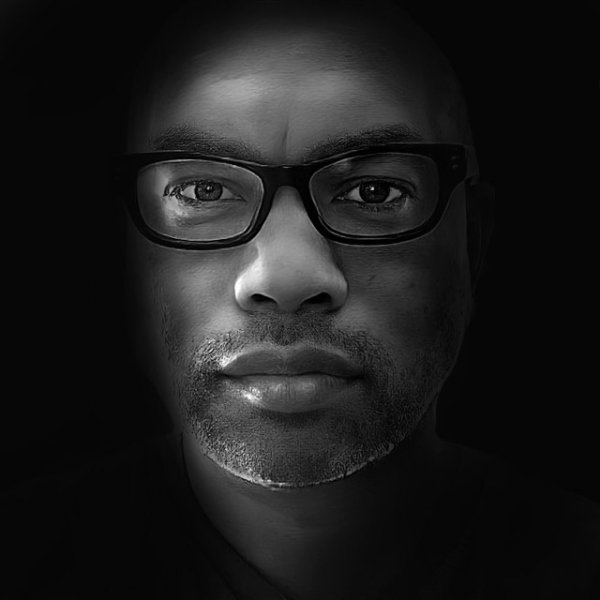 Artist
SIMPLE & SPICE
Simple and Spice is the brainchild of Michael Caffin, a producer, dj, and dabbling musician whose creative origins lie in the producing of mixtapes.

Although Caffin hails from the Netherlands, he currently resides in sunny Southern California. Still receiving requests for his compilations from friends in the Dutch dj scene, Caffin started making mixtapes again for Dutch national radio. Placing third in his first remix contest on social media soon after served as Caffin's catalyst to start producing his own music.

Caffin's remixes gained international traction on social platforms and with shout outs from fans, DJ's, and artists—among which Dutchican Soul, DJ Chickawowwow of StreetSoundsRadio, and Simon Marlin of The Shapeshifters—Caffin soon got signed by French label Boogie Land Music and has since been steadily ranking high in Traxsource's Soul/Funk/Disco Top 100 and other music charts like 24Disco's Kareltje Disco Dance Top 30.

Stay tuned for more Simple and Spice music!

2021-12-31

Down
90s Outro Mix

(6:03)
2021-08-23

2021-07-09

2021-04-23

Down
90s Outro Mix

(6:03)
2021-04-16

2021-04-16

2021-01-01

2020-12-11

2020-12-11