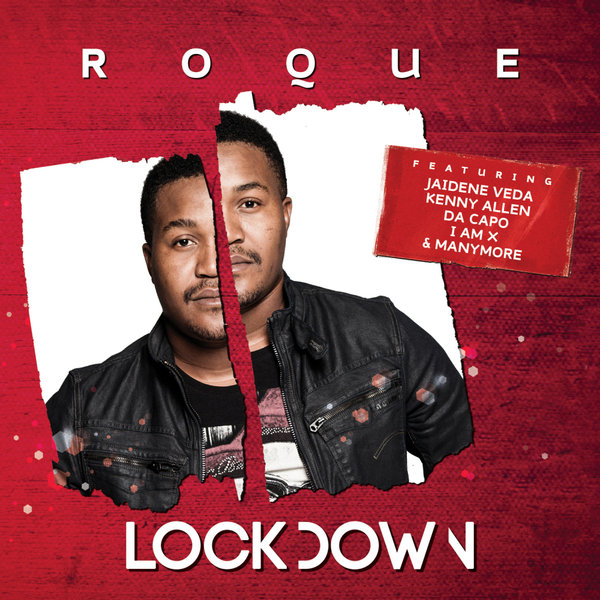 Roque - Lockdown

Hailing from Witbank, prolific producer Sibusiso Mtsweni aka Roque is getting his time in the sunshine with this debut release.

Roque cites the likes of MAW, Julian Jabre, Mr. V and Trancemicsoul as influences, and they can be referenced in his deeply cyclical productions. He's also got an ear for a decent tune though, and on Lockdown these songs are cemented by the soulful vocal styles of Canada's Jaidene Veda and the UK's Kellie Allen, among others.

Veda has worked with the likes of Blaze's Josh Milan and Ursula Rucker; Allen can list the mighty King Street Sounds in her arsenal both lend poise and gravity to this disc's delicious dancefloor pull.

For his part, Roque has already captured the esteemed ears of Stephanie Cooke, George Levin and Holi M all of whom he's collaborated with - and on this album he demonstrates why. House music full-lengths can be hit-and-miss but Roque maintains this hour-plus disc impeccably; perfectly balancing his patented 'Deep Afro Soul' style.

Fittingly the album is finished off by Tarzan (A Tribute to Ame), which sums Lockdown up - it's poised, far-reaching, polished and poignant - fitting credits for a fine debut.