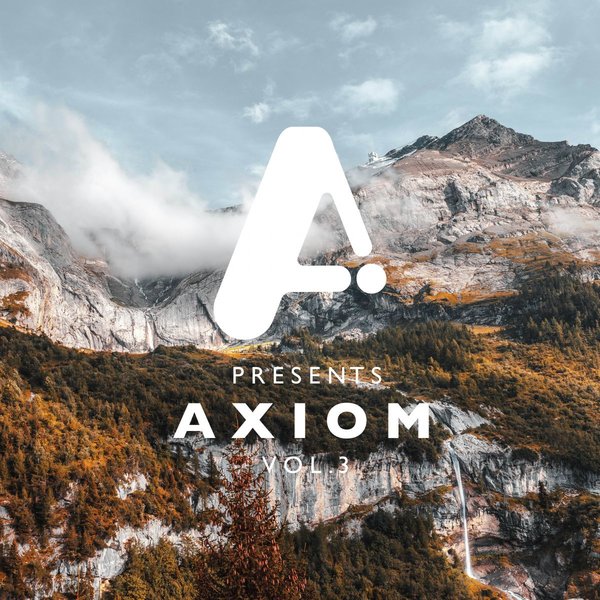 After another year of showcasing amazing new local and international talent, we are proud to present Axiom Vol. 3.

Featuring 11 of the best Deep & Progressive House tracks that we have selected over the past few months. A collection of the current soundscapes making its way across the world and helping define the sound of Ambious Records.

Including tracks by Daru, DjzangoZa, Gumz, MKLY Ft. Teagan Lee & Jake Hoffman, MosothoMusiQ, Okayshades, Qarrassa, Rebus Project, Sides, TEIAO & Vveber Ft. Adelle Nqeto.