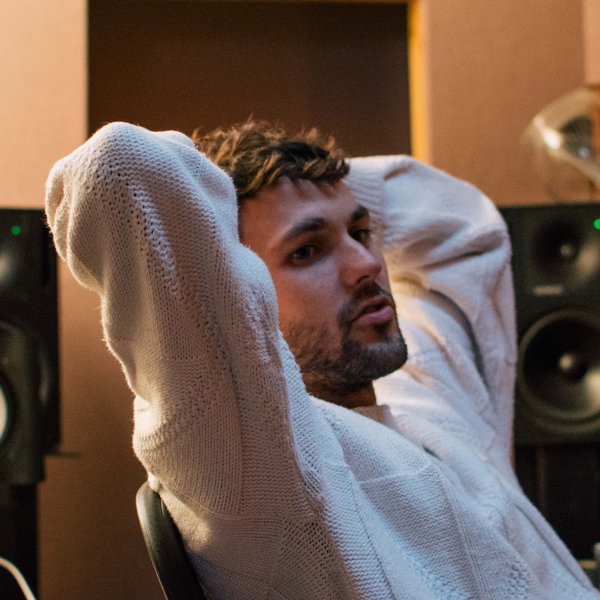 Artist
OKAYSHADES
Producing electronic music as okayshades since 2016, Robin Brink (well known as the drummer of South African band Beatenberg) has been patiently refining his signature sound: a mix of house, techno and downtempo. His music has so far been released on such tastemaker labels as Stay True Sounds, Ambious Records and Surreal Sounds Music.

After a performance with his band on the Jimmy Fallon Show a backstage conversation led to the opportunity to produce a breakthrough remix (over 1m Spotify streams) for renowned English rock band Mumford & Sons featuring legendary Senegalese singer Baaba Maal.

In 2020 after a fruitful period of work coproducing a number of pop and indie projects he decided to enter the 20 Years of Poker Flat Recordings remix contest. His remix submission for Tim Engelhardt's 'First Contact' came in first place.
2022-03-02

2022-03-02

2021-12-03
2021-12-03

2020-08-28

2020-08-14

2019-02-02

2016-07-01