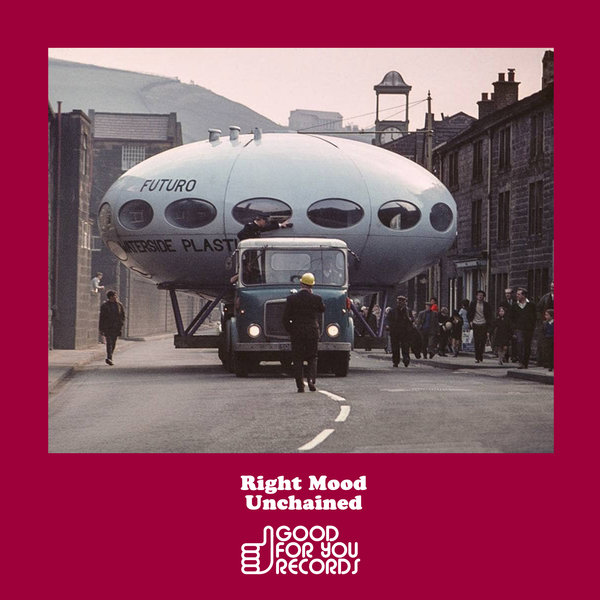 Brazilian sensation Right Mood joins the label with chunky groover: Unchained.



A producer since the late 90s, Fernando Cabral has releases on a number of influential labels. He started his own imprint in 2009 - Loud Shout Music - releasing his own tracks and works from his friends.



'Unchained' is a dense groove with moody male vocals perfect for the later floors. Crisp percussion punctuates the growling low end and hooky melodics leaving space for the Bernard Sumner-esque vocals.