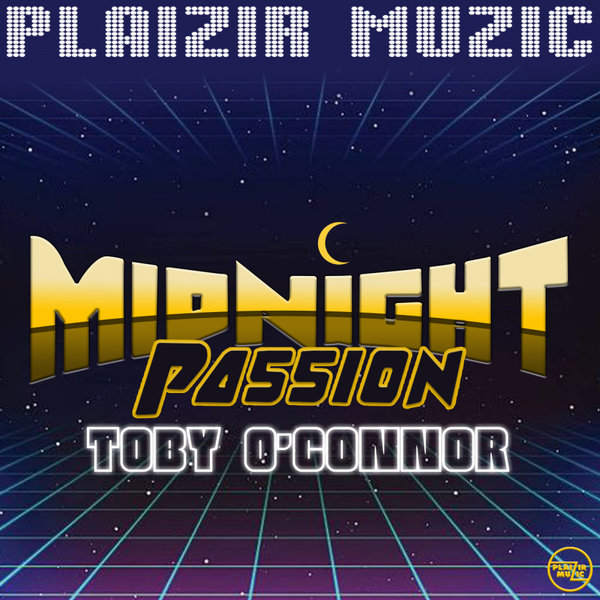 To discover absolutely, this little bomb mix of funky sound Jazzy & Nudisco !!! produced by Toby O'Connor, this groovy jewelry, will not leave you insensitive, full of emotion and good vibration, this Ep entitled Midnight Passion is published on the label Plaizir Muzic !!!!
Also discover on the same Ep another big single 'Smokey Joes'
So do not wait any more at your favorite shops to get this new Beat signed Toby O'Connor.
It's cool, it's funky ...
It's on Plaizir Muzic !!!!