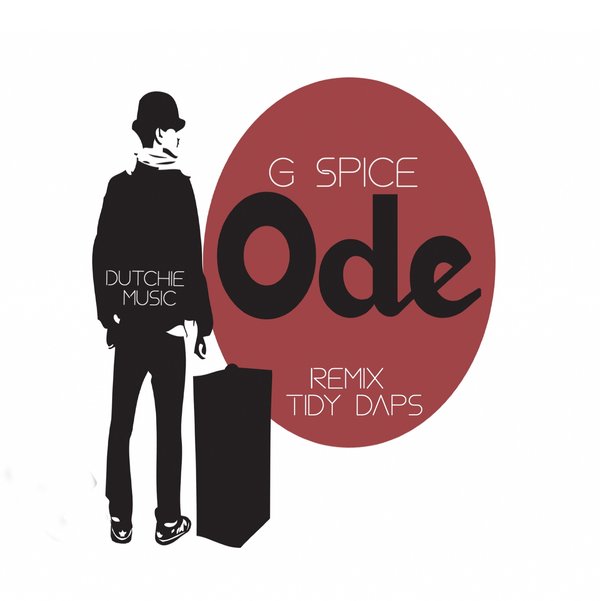 ODE
Tidy Daps Remix

(7:40)
Greece Producer G Spice has belted releases for us since 2012 , keeps giving us diamonds and pearls.

Ode is a deep tech jam we have come to expect from Gspice. We got from Poland the Tidy Daps on the Remix and they as

well keep the taste buds flowing!