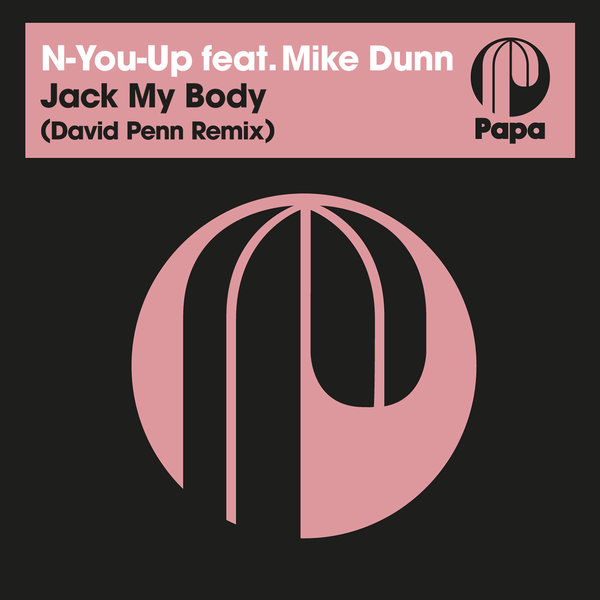 Earlier in 2020 PAPA RECORDS released the huge single JACK MY BODY from N-YOU-UP featuring Chicago house music legend MIKE DUNN.

Now we are delighted to present an energy filled remix courtesy of Spanish housemaster DAVID PENN.

Hailing from Madrid, DAVID PENN is the king of house music's hands-in-the-air moments and has delivered yet again with this piano-riffing, hand-clapping rework of JACK MY BODY.