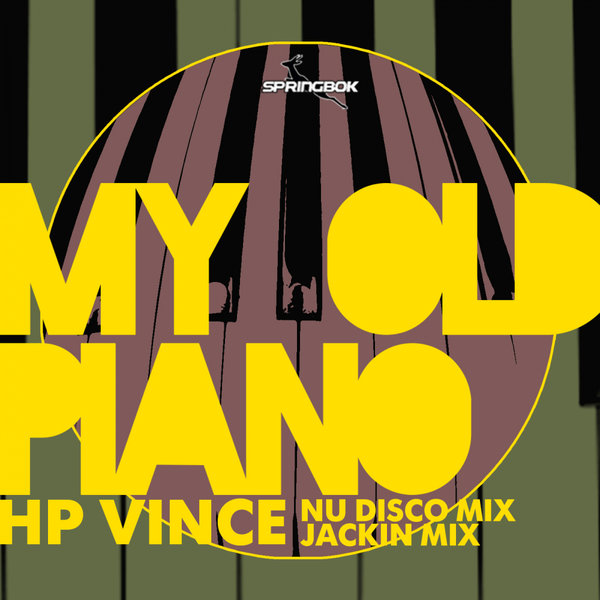 Alert !!! Big bomb on Springbok Records.
Discover this big single Grand piano classic disco house, offered by HP Vince, his new title 'My Old Piano' is available in two versions, an energetic House Jackin version, and a more disco version.
You will be seduced by this new release signed once again by Springbok Records.
It's cool, it's funky ...
It's on Springbok Records only !!!