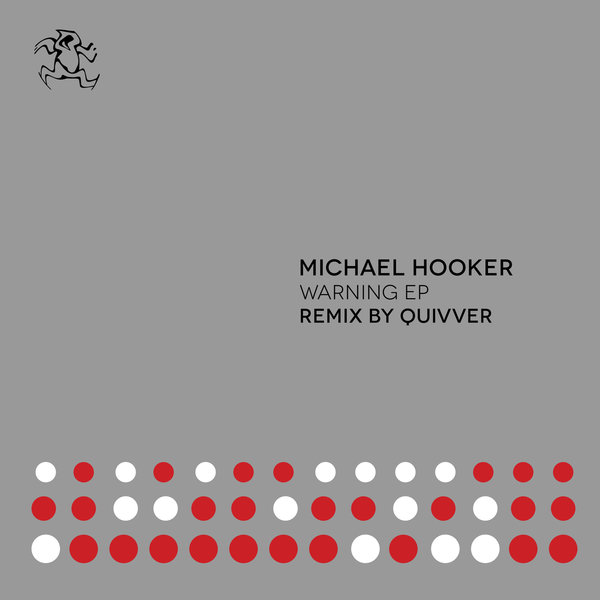 Michael Hooker has been a revered name in the worlds of techno and melodic house for quite some time. The UK-bred, US-based DJ, producer, and label owner is known for his tasteful blend of heavy rhythms and catchy melodic sequences which have seen releases on labels like Desert Hearts Black, Dear Deer, Suah, and his own Re:Sound Music. Michael makes his debut on Yoshitoshi with the Warning EP, featuring two unique originals and a stunning remix from progressive house mainstay Quivver.

'Warning' is the kind of hard and heavy techno that seems to build forever, its rising leads and soaring sounds creating a sonic tornado of tension before unleashing flurries of sirens and pounding drums. As Nigel Tufnel might say, this one 'goes to 11.'

'Thoughts of You' is more on the hypnotic side of things, with a slower tempo and a syncopated vocal sample that morphs and evolves into all manner of robotic forms. Lush pads and exotic percussion fill out the space creating an atmospheric vibe that still rolls and moves like proper techno.

Quivver's remix of 'Thoughts of You' takes the track in a darker, cinematic direction, with massive, modulating synth stabs and a heavy groove. It's trademark Quivver, and the veteran producer's chops are on full display with his razor-sharp focus to detail. The remix rounds out this package with a refreshing and progressive mix.