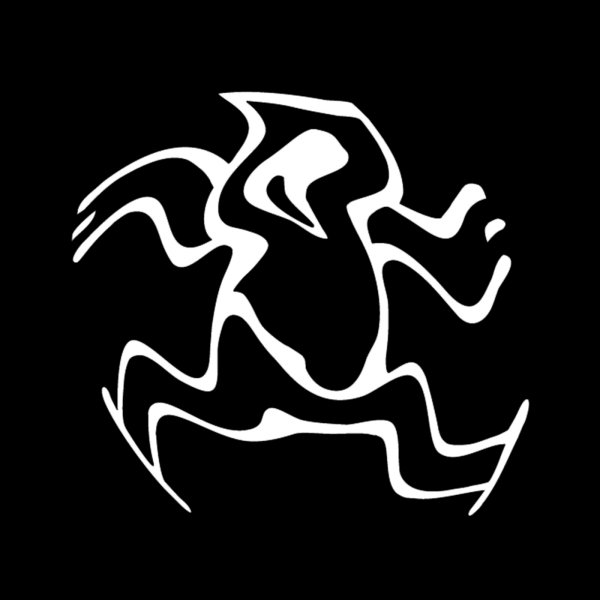 Label
YOSHITOSHI RECORDINGS
Yoshitoshi Recordings was founded in 1994 by the world famous Grammy winning duo, Deep Dish. The Washington DC-based record label has been a staple in dance music culture since its inception.
It has been 17 years since Deep Dish first founded the label and seven since they released their critically acclaimed debut artist album Junk Science. In 2002, the duo won a Grammy in the Best Remixed Recording category for their remix of Dido's single "Thank You". Over the years, Yoshitoshi Recordings has released a number of genre-defining mixed CDs from classics like Yoshiesque to the recent Sharam Live at Warung Beach Brasil.
With infectious releases continuously igniting dance floors and charts alike, Yoshitoshi has built a reputation for offering the best house music around. As for the future, Yoshitoshi Recordings seeks to continue pushing the boundaries of electronic dance music by releasing refreshing tracks and eclectic compilations of innovative music.