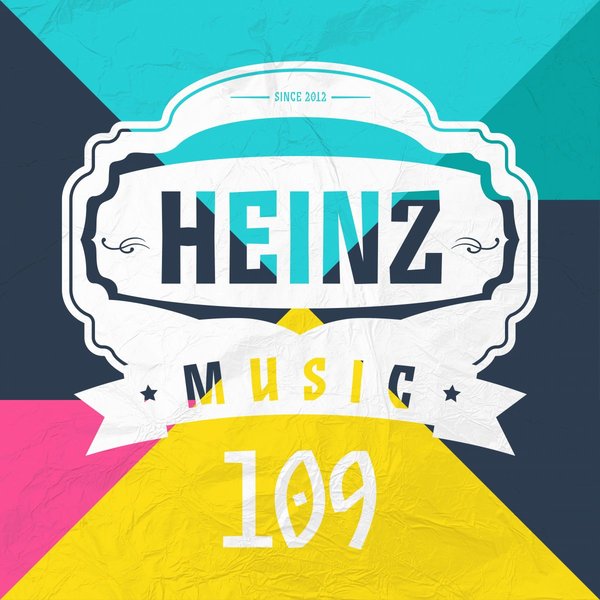 Affect
The Journey Remix

(6:59)
ROWA and SANOI are the newest faces to join the Heinz Music family. Having already had a strong solo releases, the guys found each other in this musical landscape and decided to merge their forces.

Their "Thunderbird EP" has two originals and one remix, and you quickly understand why them coming together seems meant to be. The title track is filled with slithering synths and soft percussions. Rolling forward like a wave the track lives of the swerving atmosphere underlined by a slightly darker synth, which breaks up when the beautiful piano leads into the next drop.

"Affect" is the second track of the release, and a pulsating bassline serves the bouncing groove surrounded by mystical elements and the enchanting overlaying melodic synth. One by one, musical layers are added as a majestic soundscape unfolds while tension keeps rising throughout the track until hitting that big, sweet spot of release.

No doubt this is a big release with the capability to free its listeners of the moment and letting them dream away.