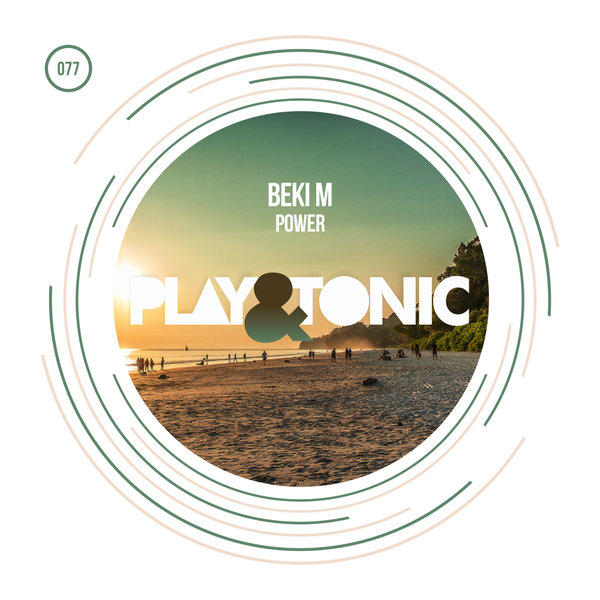 We are extremely happy to have this cool girl on board!
Her music is taking you to another level in the Tech universe.
'Power' is a real banger which can positively 'destroy' your imagination for Tech House Music.
Enjoy the vibe, follow the vibe of Beki M.
Play, Play and Tonic!