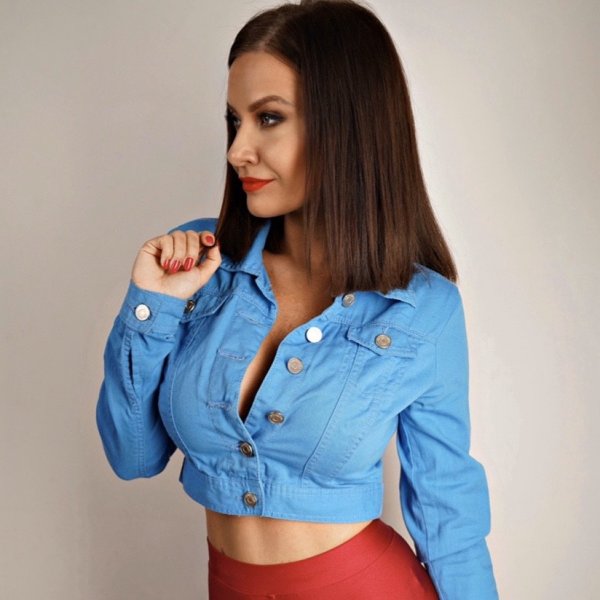 Artist
BEKI M
Beki M is based in Budapest, Hungary.
Music has always played a great deal in her life, so in 2017 makes the final desicion to become a DJ.
Not much time after audiences in Slovakia and Transylvania (Romania), and at most clubs in Hungary are widely proving, that Beki has made the perfect choise. In 2019, Beki M is nominated at www.djanetop.com - Top 100 best world female Dj. Her professionality, commitment, looks and skills destine her to become one of the greatest female DJs to come out Hungary.

2020-11-06

Do It
Original Mix

(5:56)
2020-09-11

2020-07-17

Power
Original Mix

(5:38)
2020-06-19

2020-05-29
2020-04-10

2020-02-14

2020-01-17

2019-12-20

2019-11-15