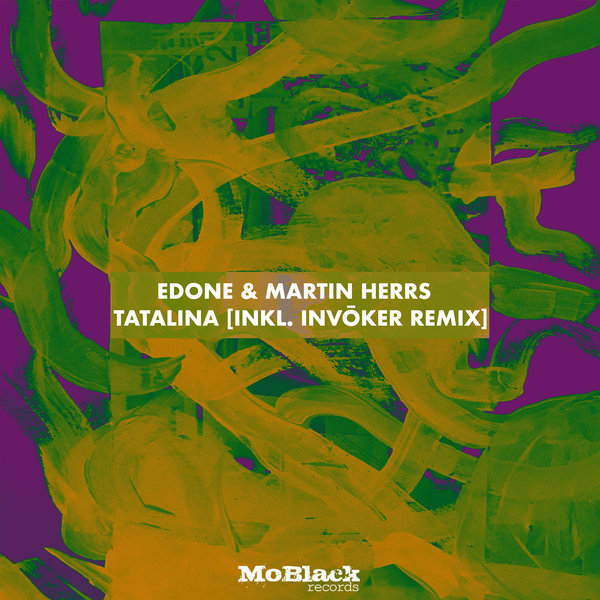 Just a few months after EdOne purveyed his own reinterpretation to Ivory & Auggie's leaden prototype, demonstrating a fine comprehension of "Basic Rhythm," he returns on MoBlack Records, now alongside Martin HERRS, and INVŌKER on remix duties, with "Tatalina." On A side, the Spaniards delicately unfold a poignant sojourn that wanders and diffuses the rims of isolation and belonging. The tender, 6:28 minute aural escapade starts off with a simple ingress, pummeled by an inquisitive bassline into a gripping melodic procession. Tatalina escalates to a euphoric stillness transcended by haunting piano chords, but breaks free when intermittently disrupted by deep synthetic pulsations, evoking the frailty of memory and vulnerability of emotion.
French rising star INVŌKER deploys his empowered rendition of the title track, pulling a bit less feeling from emotion and a little more feeling from sense. Tension and groove pull and reverb in this particular tug of play, where space is dark, energy is incandescent and the texture of sound is moist and locomotive. MB384 sits in the juncture of memory, motion and emotion, a pursuit of that fleeting moment that is only present in one instant, as well as an attempt to prolong its existence through sound.
review by Marie J Floro.