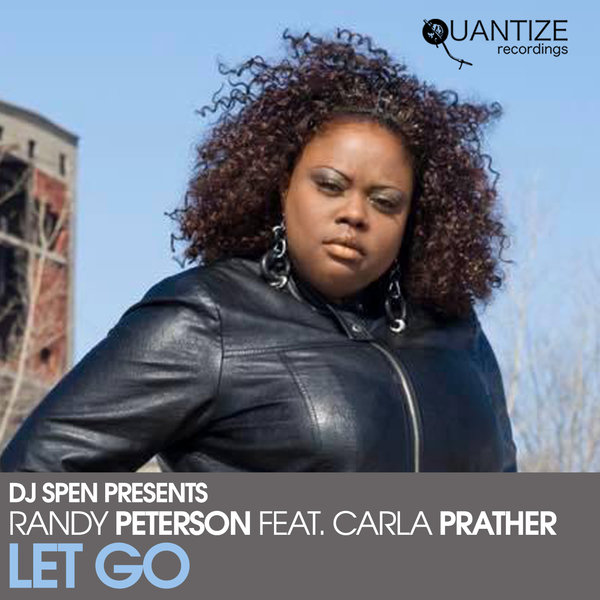 Randy Peterson feat. Carla Prather "Let Go"

Produced and Arranged by Randy Peterson
Vocals Written and Performed by Carla Prather
Mix, Master and Engineered @ Earthworks Studio London
Published by Quantize Music Publishing
Sean Spencer, Thommy Davis & Kelly Spencer Executive Producers


Quantize Recordings is excited to release this outstanding track produced by Randy Peterson and featuring the amazing Carla Prather on vocals. "Let Go" is a soulful smash that is destined to make a serious noise worldwide. Carla's excellent vocal performance combines catchy lyrics and memorable hooks that will have the audience feeling her passion in every word that she sings. Her heartfelt lyrics are combined with Mr. Peterson's driving drums and perfectly placed musical arrangements that birth a beat resembling the comforting sounds of 90s House and Garage, and make "Let Go" an exhilarating, hands in the air, must have song.
Don's Sleep!!!