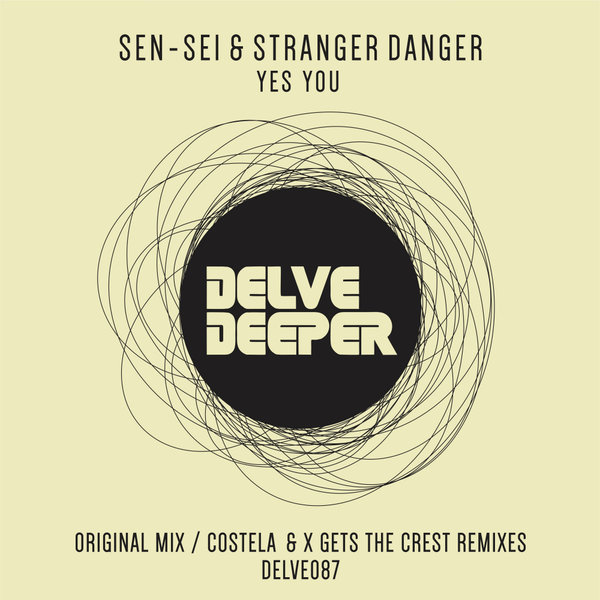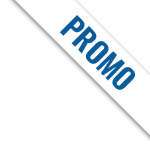 YES YOU
X Gets The Crest Remix

(7:01)
I have always considered the U.S. West Coast to be one of my biggest influences from the house music scene and I am pleased that the latest release comes via the San Francisco Bay Area (via Madrid and London with the remixes).

SEN - SEI and Stranger Danger team up to create the deep, warm and atmospheric sounding 'YES YOU'. With the combining of the strong production ability of both Stranger Dangers and SEN - SEI, the outcome is to be as expected, a sublime 'West Coast' bomb.

The remixes come via Costela who strips back and pitches down the original, offering a slightly more electronic and jacking sound, yet still continuing the high standard that the original set.

X Gets The Crest completely flips the original into a more stomping, piano led peak time sound but still keeping his traditional jazzy style in parts completing the release, one that is destined straight for the dance-floor.