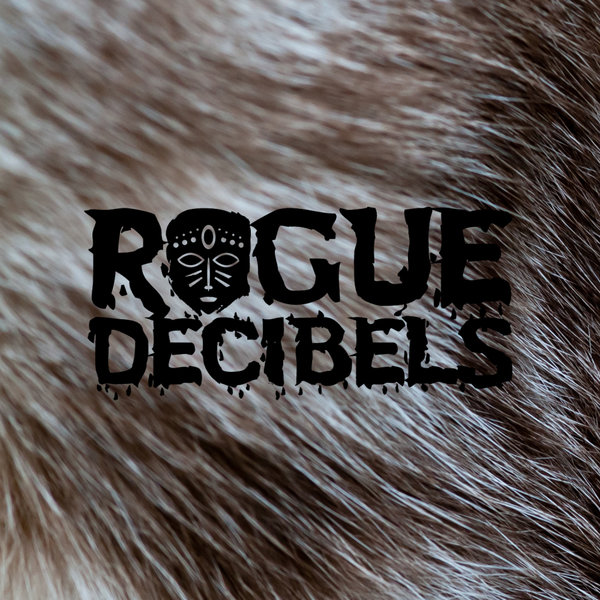 Next up on Rogue Decibels we welcome Kalophain (Good Outside & Inside), born in the 90's music scene, Kalophain Aka TxOne fuses House, Hip Hop & Dub Techno with Soul.

Here he delivers 4 groove-heavy tracks that ooze dancefloor appeal.
Also included is a stripped & raw remix by Deep Sentiments.

Supported by Mr. V, Kid Enigma, Finest Wear, Carlo Gambino, Stones & Bones, Vinny Da Vinci, Matt Prehn & more.