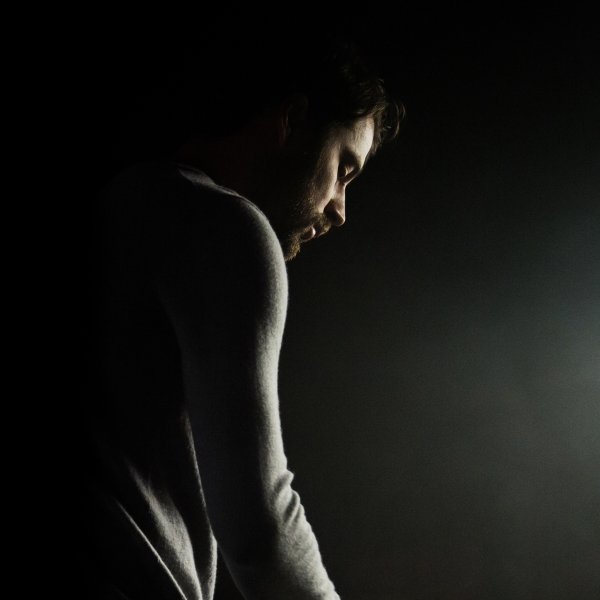 Artist
X GETS THE CREST
X Gets the Crest is the moniker 28 year old George Hilton, a DJ/Producer based out of London.

He's a regular on the thriving local scene playing at a varity of nights all over the capital and his music draws from a verity of influences – from 90's Hip-Hop to futuristic Electronica, via jackin' House and UK Funky.

As a DJ & Producer he's never comfortable staying in one place and he likes to cram as much content into his work as possible. X is always looking for new ways to keep an audience engaged, making sure the music sounds interesting & fresh.
2019-11-15

2019-07-26

2019-07-26

2018-10-19

2018-08-24
2018-06-15
2018-06-01
2018-06-01
2018-06-01
2018-04-27