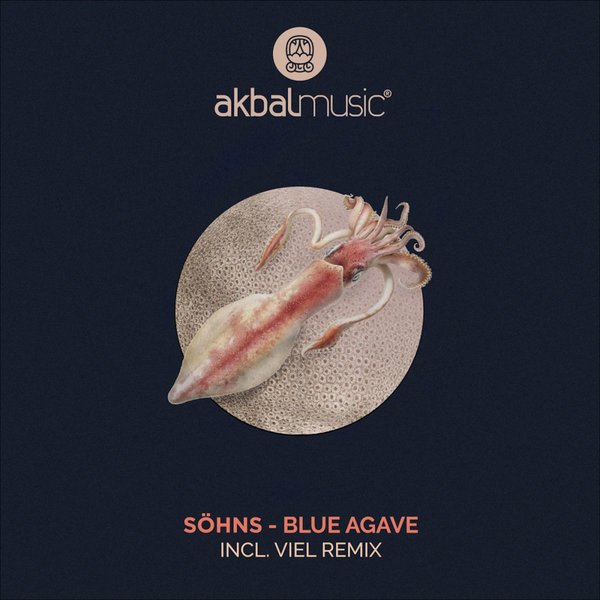 Miraval from Greece has created quite a few buzz in the recent months releasing some interesting music on Armen Miran´s label Hoomidaas and for this time the two brothers Dimitris and Lazarus deliver a stunning record on Akbal Music.

This release is filled with emotive chords, hypnotic vocals, mystic sounds a timeless intereting sound with some piano elements always with a rolling vibe all the tracks.

All around is a juicy EP that includes a minimal dreamy remix by VieL also from Greece that completes the wonderful package.