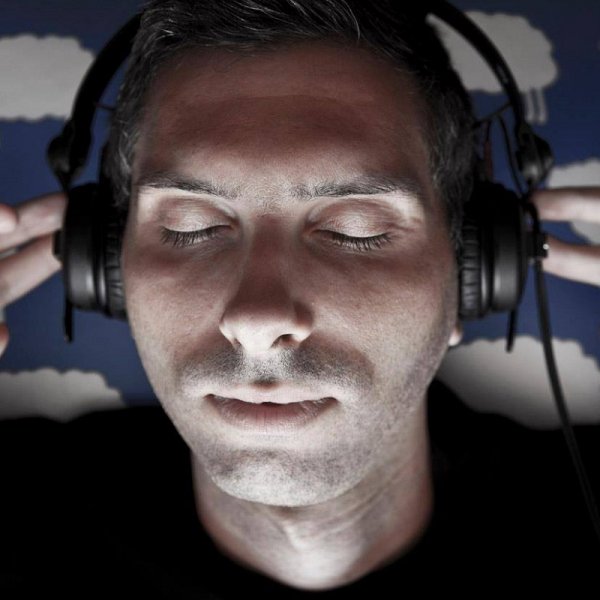 Artist
VIEL
VieL - Vasilis Lampaounas - was born in Greece in 1979.
He started his career in 1994 as a radio producer-dj on a local radio station in his hometown (Pirgos),
exploring several sounds such as acid jazz, soul, ambient, techno and drum' n' bass, finally to be infatuated with electronic music.
After that and for a series of years since today he has taken part to many events as a guest or a resident dj in some of the most renown places in Athens Ц Soul, Skull bar , Loop, Terraza, also the "legendary" Mamacas and Floral.
From 2008 to 2011 he was a member of the 'Metrics' project - a project based on successful cooperations with many great artists making great gigs in high levels in the most cool places in Athens.
He has also participated in broadcasts on radio stations such as Radio Must Athens, Westradio, Cannibal radio and many others, mixing Deep House, Tech House & Deep Techno sounds.
In 2009 he started his first steps in creating electronic music and based on his mood he processes with his favourite music genres: Deep House, Electronica and Deep Techno sounds, currently preparing his new set of music productionsЕ

Labels:Spring Tube, The Purr Music, Submarine Vibes, Gentlemen Lounge Records, Sophisticate Recordings, Intensive Music Records, Lisztomania Records, Mole Music, Latte Time, HiFi Stories, City Life & m.o.

2021-02-19

2021-01-25

Drift
Kiano, Below Bangkok & Viel Remix

(7:22)
2021-01-15
2021-01-11
2021-01-04
2021-01-03

Drift
Kiano, Below Bangkok & Viel Remix

(7:22)
2020-12-31

2020-12-25

2020-12-25