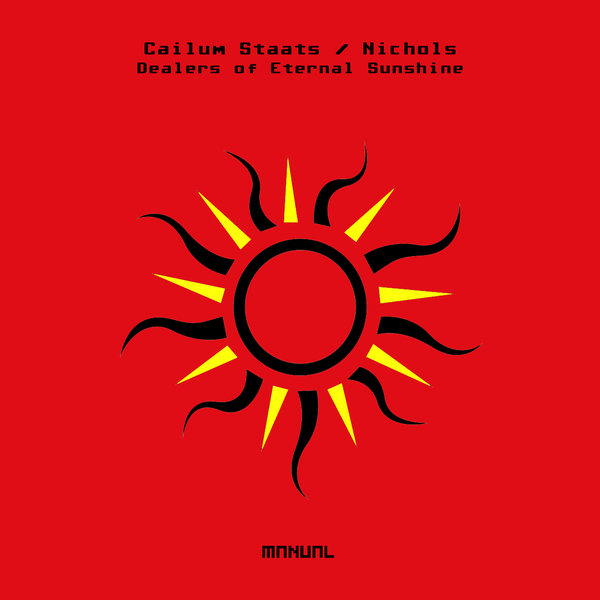 Dealers of Eternal Sunshine
Cailum Staats / Nichols (UK)
Manual Music
MAN331 | 2021-07-16
We celebrate the summer with this special two track double A-sider aptly titled 'Dealers of Eternal Sunshine'.

Cailum Staats kicks things of with 'Mellotonin'. The Irish artist, normally known for his house music grooves, went a little deeper this time and the result is both unique as it is stunning. A beautiful piece of warm, timeless, melodic deep house music!

Nichols turns things up right from the get go as he lays down a relentless peak time progressive house groove. The main theme is quickly introduced and is ready made to bring you to summer festival euphoria. Can you feel the burn? Proper tune this one!