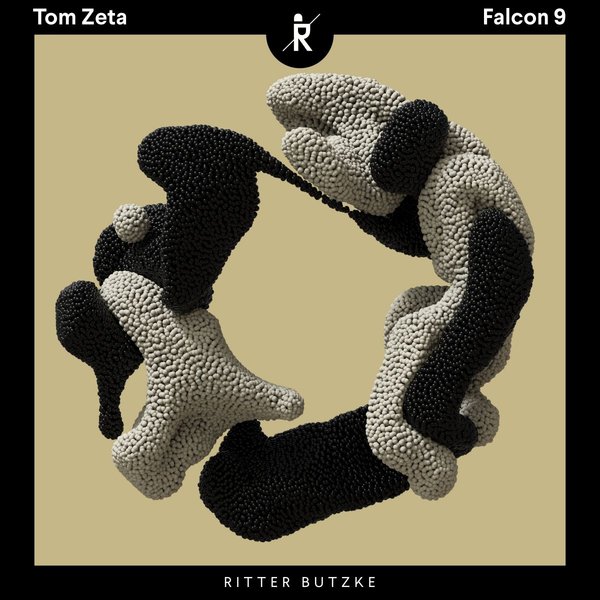 Dutch producer Tom Zeta gives his debut on Ritter Butzke Records with two compellingly light tracks and a pumping dancefloor remix by Jan Oberlaender.

Falcon 9 starts off with a fun melody and quickly gains company with a catchy and easy going rhythm. The track immediately sets of a positive mood and is armed with a lot of details and a memorable snare drop.

Jalapeños has a distinct club smell and the groove strives more upbeat. Complex percussion rhythms and a mystic sequence give the track depth and energy.

Jan Oberlaender contributes an unequivocal club remix to Falcon 9. Enriching the melody and the pads with a broad sawtooth and making a lot of use of the snare drum give this interpretation pressure and hypnosis.