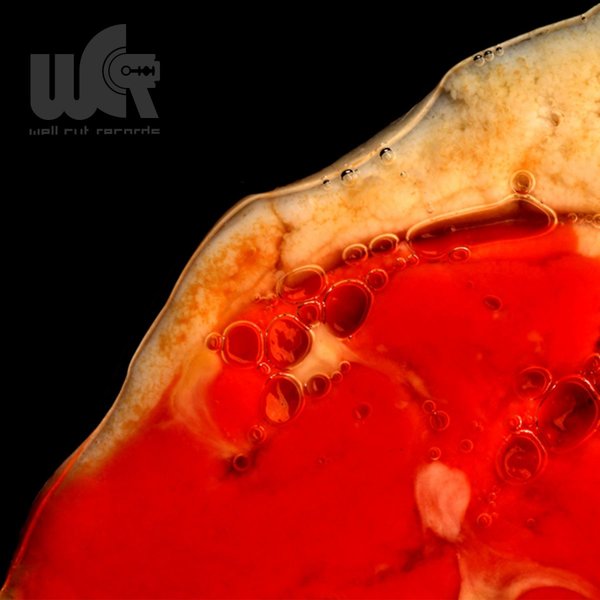 Swellz
Satoshi Fumi Remix

(7:23)
Swellz
Moodymanc's Straight Rub

(7:05)
The ever enigmatic Lenny Middles returns to Well Cut Records, bringing his chemical twist with a dark, brooding, bubbling slice of electronic music, "Swellz".

Acidic synths arpeggiate upwards, writhing around each other in ever building tension, driven higher and harder by raw, analogue, modular drums which give way to dark slabs of reversed brass chords. The sequence is based around a cycle of 6 beats, which over the 4/4 drum patterns mean a lack of immediate resolution which adds to the hypnotic and moody effect of the track.

Japan's long time maestro of melodic techno, Satoshi Fumi provides a sun drenched, dreamy blissed out revision, stretching his arsenal of vintage and classic synths and machines around the original parts to lead us on an epic journey. It's the 'Beauty' to Middles' 'Beast'. On delivering his mix he provided us with the message, "Thanks for inviting me this project. I make the sound of Cosmic Fusion with Machine Soul". He certainly did!

Rounding off the EP Danny Ward gives a subtle re-rub, upping the tempo slightly and simplifying the sequence in a 'loopier' fashion to bring things to a brisker climax before diving deep into another exploration of the electronic textures with echoes of his track "Coleman" on his first 2020Vision facilitated "Moodymanc" vinyl imprint release back in 2007!