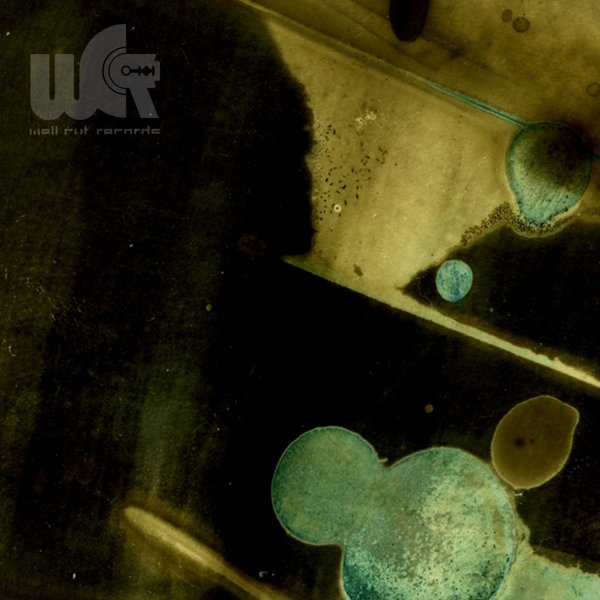 Well Cut Records continues to stick to the mission statement of "passion over fashion" and further explore different shades of underground House music with its next release.

Danny 'Dubble D' Ward follows his 'Dope n Crime EP' with another raw, sample driven 'Moodymanc' outing: The 'Chicago Blues' EP. Two gritty, lo-slung, mid-tempo, deep, jazzy house cuts.

The title track's beats nod respectfully to Roy Ayres and act as a bed for blues cries recorded in a smokey Chicago club in the early 1960s, and social commentary describing the realities of ghetto life and tensions at the time.

It is followed by "Love Like"; a dirty, distorted 808 kik bassline gives way to dark jazzy chords and gritty samples, building towards an uplifting string breakdown and reprise.