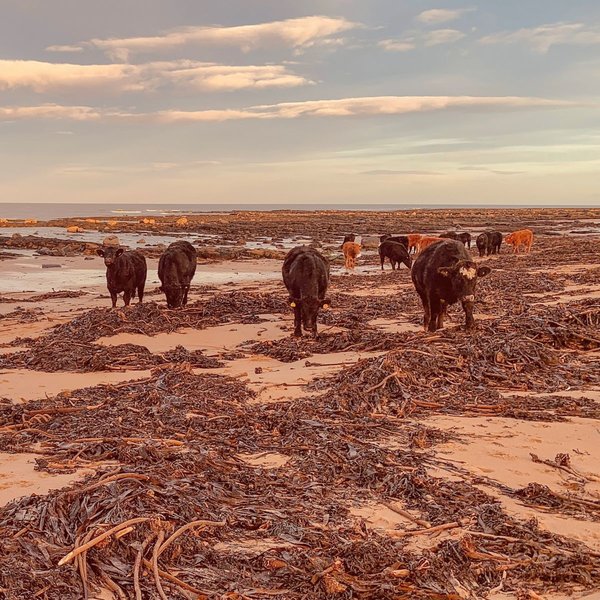 Danny Ward's name is synonymous with 'beats'. Though more recently through his house music releases and remixes under the 'Moodymanc' moniker and his collaborations with the likes of 'Horsemeat Disco', 'Powerdance', and Ashley Beedle , this album project under the name 'Vault' harks back to some of his earlier 'Dubble D' releases when his involvement with Grand Central Records saw him appearing with and providing the boom bap grooves for the label stalwarts Rae and Christian and Aim and consequently Veba, The Pharcyde and Q n C and working with the likes of seminal groovemeisters Nightmares on Wax and Fila Brazilia.

The album is a smooth flowing compilation of tracks which range from dark and brooding to lush and uplifting, full blown orchestrations to interlude beats, with tempos to suit head nodding as much as floor shaking, yet is tied together by a dusty aesthetic and esoteric sample sourcing which are true to Danny's background as a jazz drumming crate digger, in places bringing to mind earlier Mo Wax releases as much as 90's hip hop influencers and many of his UK beat making contemporaries.

In Ward's own words, "Vault: is a deeply personal project; I've always been a compulsive beat maker and whatever I've been working on record wise over the years I've always been writing beats on the side with the freedom of them just existing for what they are-snapshots of ideas, almost like a sketchbook. Some get developed further into 'tunes', some remain what they are without feeling the need for further expansion or to satisy anything but my own inspiration. Some were written 20 years ago before being re-visited for this, a couple over the last six months. All in all it feels like a very honest release in that respect and I hope it's taken that way."