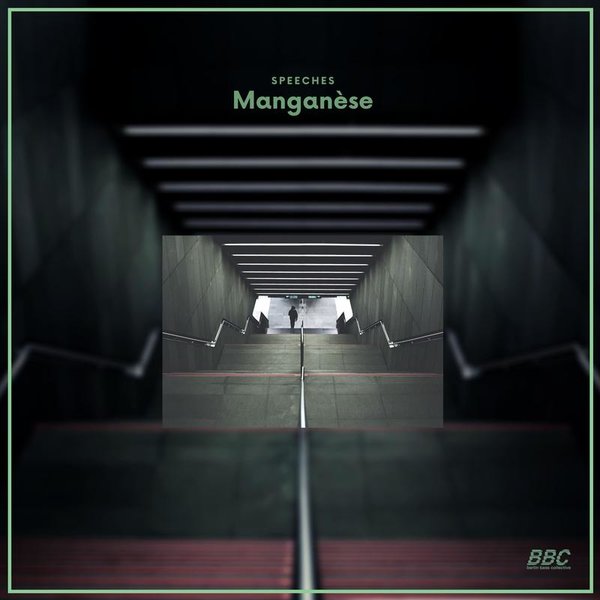 Berlin's Bass Collective drop their 10th digital EP, and with it welcome label debutant Manganése to the family. Not only is he new to the label this is actually his very first record. Start as you mean to go on!

The Lyon native obviously takes a lot of inspiration from the French scene mixed with a more UK style.

The EP showcases inspirational speeches and values that really mean something to the artist, from the way we live our lives, what success really is and how we can change our state of mind. Deep stuff, matched by some catchy but truly deep productions.