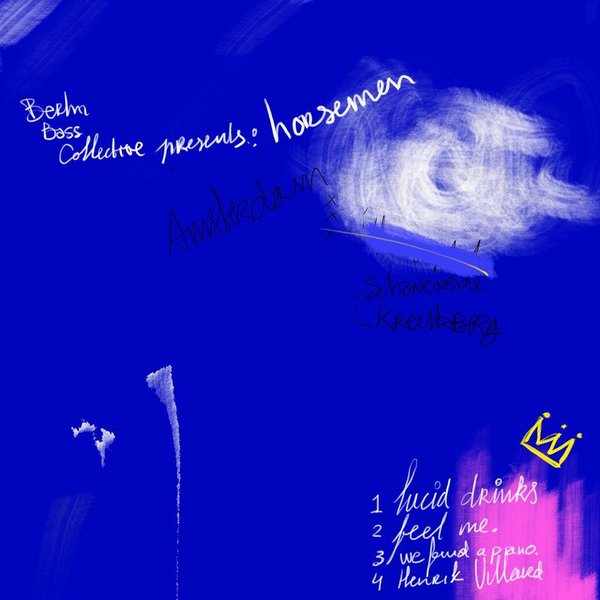 Berlin / Amsterdam production duo "Horsemen" are joined for their second outing on BBC by their Norwegian protégé Henrik Villard with a stunning re-interpretation of one of the Eps stand out tracks.

Following their first EP, this new record offers a deeper look into the minds of Horsemen, an exploration on a few differing themes. Something that Horsemen's music is all about – telling a story. Each track is connected to something real.

This record charts a path through thoroughly modern Deep House, skippy hats and groovy basslines drive the record on, whilst their flair for the lyrical touches and the musicality of We Found a Piano and its jackin remix round out another stellar offering.