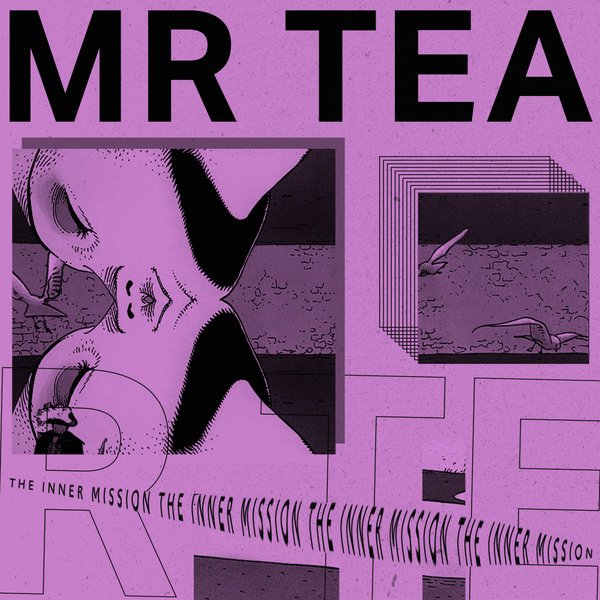 The sounds of Mr Tea land at Paper with the first of 2 new EPs.

'The Inner Mission' EP starts off with Open Up, a deep house stomper with Wonder on vocals channeling some serious Grace Jones. Late night flavours all over this.

A Million Years Later keeps the party after dark with throbbing bass and synth action adding extra sleaze to what is already a track destined for the basement. A real heads down number.

A Love Letter From Zetta goes a little lighter and conjures up images of Croatian boat parties and sunset DJ sets for the early evening revellers and ravers. Snappy and infectious.

This EP is dedicated to the memory & genius of Andrew Weatherall.