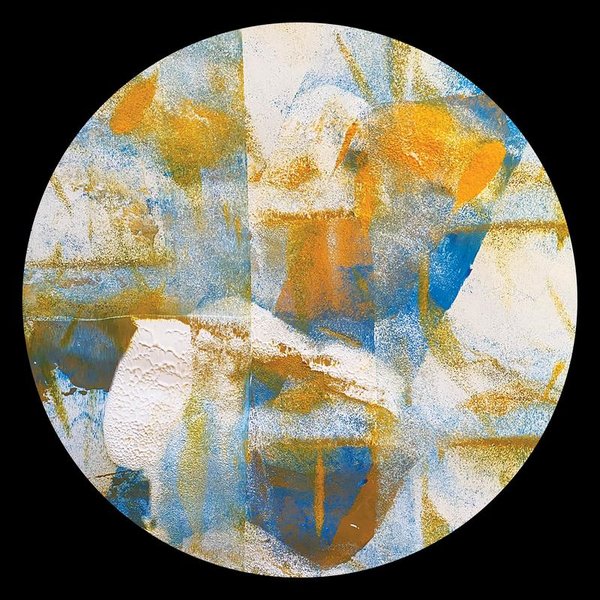 After his last release on Dirt Crew in 2017 we are more than delighted to bring back the talented Harry Wolfman. With impressive records on labels like Phonica, Omena, Outplay and Toy Tonics in the last years he has drawn up a fine new selection of music that spans across many genres and moods. This is also the first release for us in the new year after a lil break and it continues to explore the more eclectic approach we are following for a while now since the outings of artists like Dampé, S3A and Dan Only.

Harry presents an exciting opener for his new EP, together with vocalist Christian Crow he has made the blissful and breaks laden "poppy" good feel tune "A Way You Come Home to Me" that shines a bright light in these darker months. Followed by the deeper club tune "Step by Step", building around yet another vocal recording. This time it's Harry sampling his own voice and looping it into a repetitive piece of good feel House music.

We are getting deeper on the B side with "Speaking Raman", one of these signature Harry tunes, a playful dusty lo-fi piece of music build around a piano theme and embedded in deep bass and driving beats, his sound trademark on all of these more floor orientated tracks on the EP. To close out the record we added two of his cinematic, ambient electronica works that we personally love so much. The haunting "Always 3" is a deep sphere that sucks you in a meditational and soothing womb of sounds. Ending with the electroid cut "Green Trees", it's broken and fragile and gives this indie-tronica track a warm and gentle touch.

We hope you enjoy these tunes and that they may be your soundtrack to the upcoming warmer months.