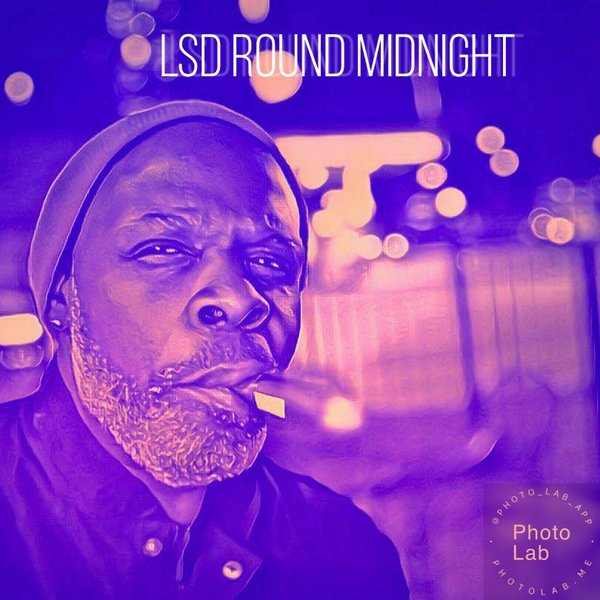 Sophisticado Recordings presents Vick Lavender LSD Round Midnight.

This atmospheric number shows the versatility of Vick Lavender as he taps into his inner Larry Heard.
Obviously this jam was inspired by Larry Heard this slice of deepness can only come from one city , one place CHICAGO!

LSD Round Midnight.
Written , arranged , produced , & performed by Vick Lavender for The Sophisticado Music Group ASCAP.