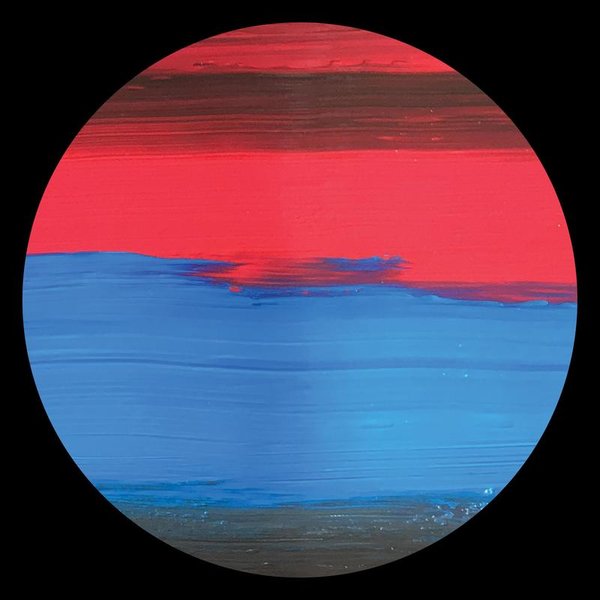 After S3A's "Pages" double album earlier this year we asked some of our friends to re-interpret and re-construct their favorite original track off the album and deliver these fine remixes. We aimed to have a nice variety in styles on this record and hope you enjoy these tunes as much as we do!

Starting off with the live disco funk of "Lorenz Rhode" who sets the tone for a class dance floor EP and followed by the soulful deep house vibes of French master "Art Of Tones" aka "Llorca" who delivered 3 different mixes to this release. The main mix is on the vinyl and there are two bonus mixes added to the digital release, a "Beats" and a "Dub" version. Ending this brilliant first side is London's newcomer "Dampé" with that deep and jazzy electronica approach we got to love him for on his first debut Dirt Crew Recordings release.

On the flip we pick up the pace and present you the faster dancefloor tracks of Amsterdam's "Nachtbraker" with his freaky hallucinating sounds placed atop of one of these irresistible bass lines only he can come up with and leading towards an "end with a bang" in best Detroit ghetto house style by our own Icelandic fire "Felix Leifur".

Each artist perfectly transported his own unique styles into these tracks and we hope this release with its broad approach will serve any dance floor to its best!