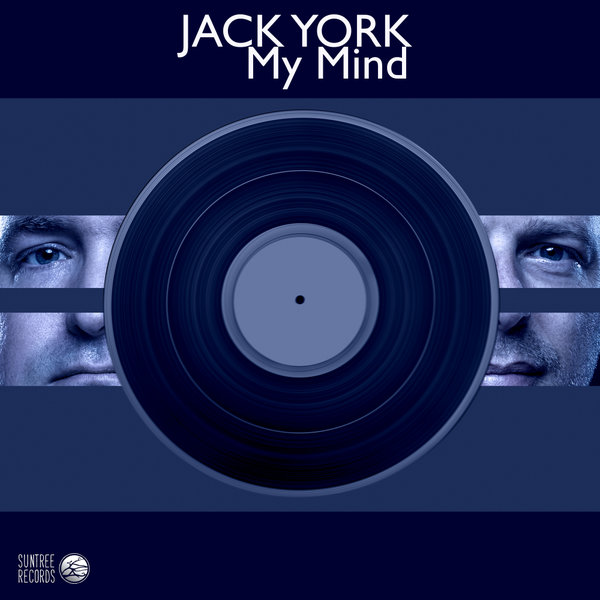 Suntree Records is proud to present: Jack York - My Mind

My Mind is the first single coming out of Jack York aka Gijs de Groot & Cornelis van Dijk's new upcoming album 'Formula Endorphine' that will be released later in 2020!

Suntree's new golden duo is bringing you 'My Mind' a beautiful catchy nu-disco tune that will stay in your head long after you hear it, the hook lines coming out of their guitars and synths combining with the beautiful vocals are leaving no room for mistakes. 2020 is the year of Jack York!