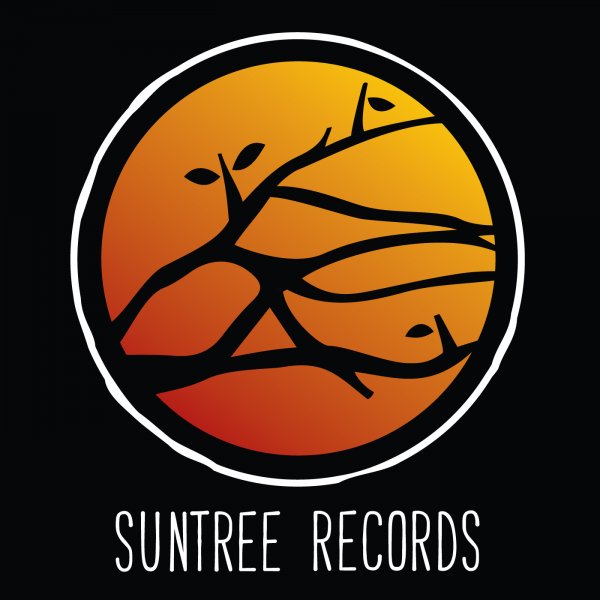 Label
SUNTREE RECORDS
Suntree records is a new, young and fresh record label, home to a multi-cultural and diverse family of artists.
Based in Amsterdam, Suntree Records brings you the music for listening, chilling, dancing and thinking. Our focus is to provide outstanding music in genres such as lounge, chill-out and soulfull house from our artists. The music of Suntree Records is not only offered with a dubby touch of the artists and remixers, but it will also lead you to the dancefloor.
We look for music of genuine passion, originality and warmth which unifies music production and artisticality. So check out our cataloque consisting our original blends and feel free so send demo's to us.
Fool
Chappell feat.. Tillia
Ibiza
Eric Faria & Jorge Araujo feat.. Susanne Alt