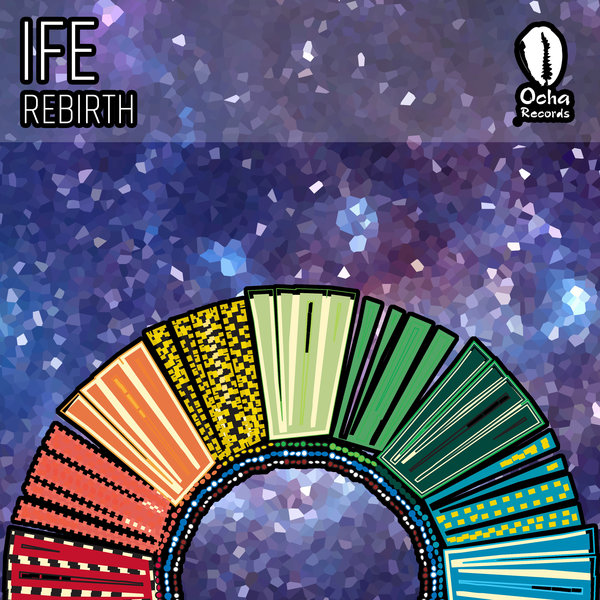 IFE is back!

This time IFE brings a unique twist to Ocha, combining big festival sounds with middle eastern influences and tonality. A floating, yet driving dance floor weapon, IFE uses just the right amount of grit to really fill in those early morning big room vibes. From sample chops to throw back growling bass tones, IFE covers the full spectrum blending old with new in Rebirth.

Music Written and Produced by IFE
Mastered by Cody 'Coflo' Ferreira for MindBodyAudio.com
Executive Producer: Carlos Mena
A&R: Coflo
Contact: Coflo@ocharecords.com


KCiv: Feeling this !
David Harness: Deep and Groovin!!
Tedd Patterson: Mood. Good tune here.
DJ Paul Howard: I like this.... It sounds like it could be on someones soundtrack for a movie!!! Like in a club scene or something. Very nice....
Jojo Flores: World music banger.
Saint Evo: Effervescent to da core...love this!
Yogi: hot!
Doug Gomez: dope
Salah Ananse: Nice!