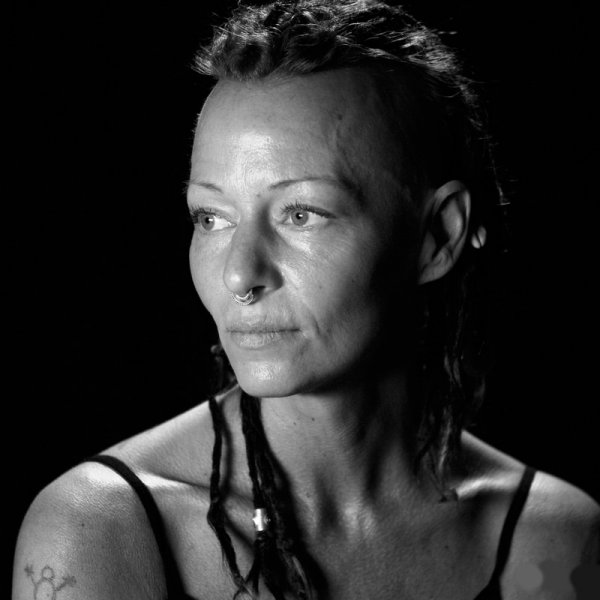 Artist
IFE
IFE...music prodigy... through classical to jazz, rock, reggae, blues, house, techno...as a pianist and keyboards to vocals...and producing...natural flow brought her behind the decks and now DJing in the club scene in New York, Detroit and Miami.

Born in Finland under the midnight sun and Aurora borealis...IFE got an early start in music at age 4, when she walked up to a piano and started to play. Couple years later, she begun classical music studies at an Academy until age 18. Having jazz music in her DNA from her father, who played drums, next adventure put IFE behind a keyboard in a jazz band.

Having spent a year in the States as a teenager, her travels took her to London and from there back to USA. WMC 2009 was a life changing experience, and the world of electronic music became wide open. IFE started to produce music in 2011 and her first album Evolution was released later that year.

Live music being close to her heart, she joined a blues band - Big Poppa E - in 2012 and toured South Florida extensively for 10 months.

Doors opened in New York the following year and IFE dove deep into production and her original work mixes were aired on radio at WHCR 90.3fm the Voice of Harlem radio show. From there her music was played at pureradio.eu and live sets at housestationradio.com - Magical Music Monday radio show with DJ Bill Kelly.

Being active in the club scene in New York, Detroit and Miami, led to finding love behind the decks. IFE started her DJ career in Detroit and played an all female line up SheJay Takeover at Mix, during DEMF 2017.

IFE is currently residing in New York and is rocking the decks in various venues there.

2020-01-10

2019-07-19

2019-07-19

2019-07-19
2019-02-22
2017-08-11
2017-08-11
2017-08-11
2017-08-11