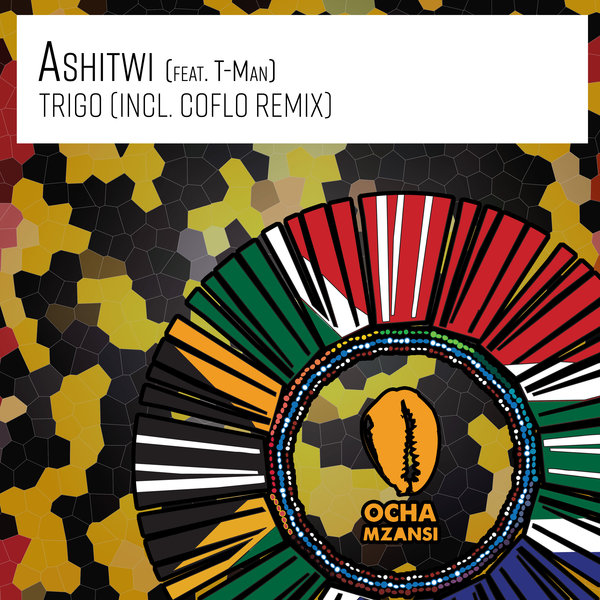 Ocha Mzansi goes into the deepness with TriGo and T-Man's Ashitwi. A powerfully deep track with an emotionally charged vocal delivery from T-Man. When the Ocha team first heard this song we instantly new this would be a standout South African deep house hit.

To take the song from deep to dance-floor deep, Coflo has added his 'Dancer's touch' adding rhythmic layers that span from his drums to his synth sequencing. As the T-Man's vocal performance climbs so does Coflo's arrangement. Truly a great alternative take on this already wonderful song.

Original Song Produced by TriGo
Vocals by T-Man
Coflo remix by Coflo
All Mastering by Cody 'Coflo' Ferreira for MindBodyAudio.com
Executive Producer: Carlos Mena
A&R: Coflo
Contact: Coflo@ocharecords.com

Jose Marquez: Yes yes! Good stuff right here, diggin the Coflo mix
Rafael Moraes: Coflo Remix is dope!
David Montoya: Coflo does it again! Nice track!
Saint Evo: Wow...love this, so emotive and soothing! Takes me on a spiritual journey!
Stan Zeff: Both mixes are fire!!!
Ian Friday: feeling this
Simbad: Nice 1 - you guys are on fire right now !!
Yogi: Rocking!