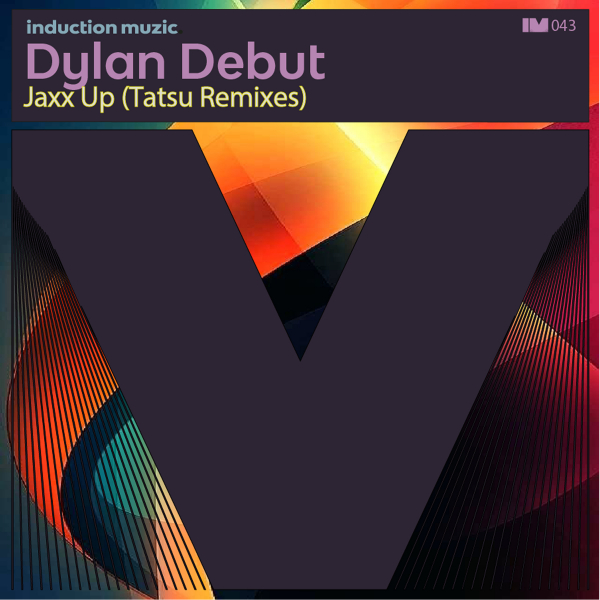 Dylan Debut emerged on deck simultaneously alongside the birth of Bristol's urban underground movement.

As a key player from an area widely celebrated across the UK as an epicenter for innovation in DJ and dance music culture, Dylan hosted a number of scene-starting residencies throughout the city, including regular slots at the notorious "1 Love" parties.

A precursory listen to any Dylan Debut track instantly reveals his teemingly informed rhythm, potent with a knowledge and passion that could only be achieved through curating a refined taste for grooves versatile enough to sate his unrelenting thirst for collaboration.