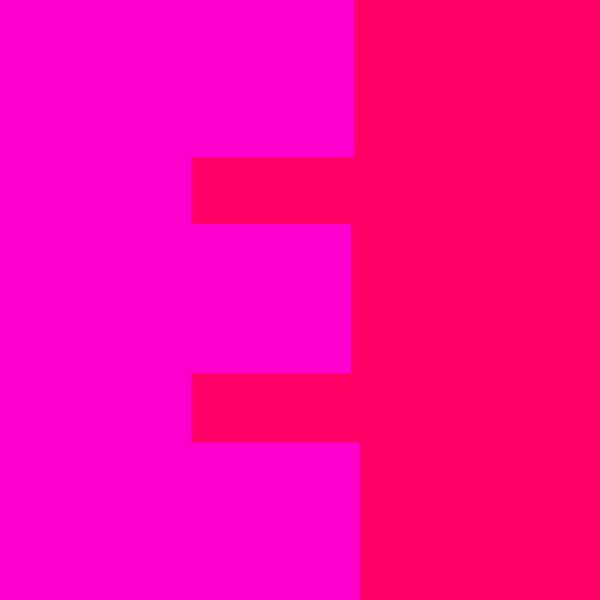 Jadir De Castro was a Brazilian drummer and percussionist who made Samba & Batacuda albums in the 60s & 70s. He is best know for his contribution to Junior Jack's 2004 smash "E Samba" which samples Castro's "Negra Sin Sandalia (Negra Sem Sandalia)" from the Orfeu Negro (Black Orpheus) film soundtrack.

That Brazilian sound has been peppering house & tech releases in the last few years and it was no surprise that when Tube & Berger remixed "E Samba" last year it was absolutely huge.

On this release Matt Sassari follows up his recent Beatport #1 with his own raw, heavyweight rework of "E Samba". Tough and uncompromising, Sassari delivers the kind of roller that walks the line between house & techno perfectly.

DJ Support from: Claptone, Wankelmut, Mat.Joe, Martin Ikin, Basement Jaxx, Chus & Ceballos, Toni Varga (Elrow), PEZNT, Ordonez, Marco Santoro, Brokenears, Lexlay, Jako Diaz, David Tort, Vlada Asanin, Kryder, Rene Amesz, Freiboitar, Marco Lys, Robert Owens, Ki Creighton, Paco Osuna, Midnight City, Robbie Rivera, Hyslop, D.O.N.S., Piem, Marco Anzalone, Yvette Lindquist, Hollen, DJ Dove, Italo Bros, Sinner & James, Mirko & Meex, Janika Tenn, EDX, Lexa Hill, Simone Vitullo, Elliot Fitch, Ryan McDermott (Cafe Mambo), Jess Bays, Mauro Venti.