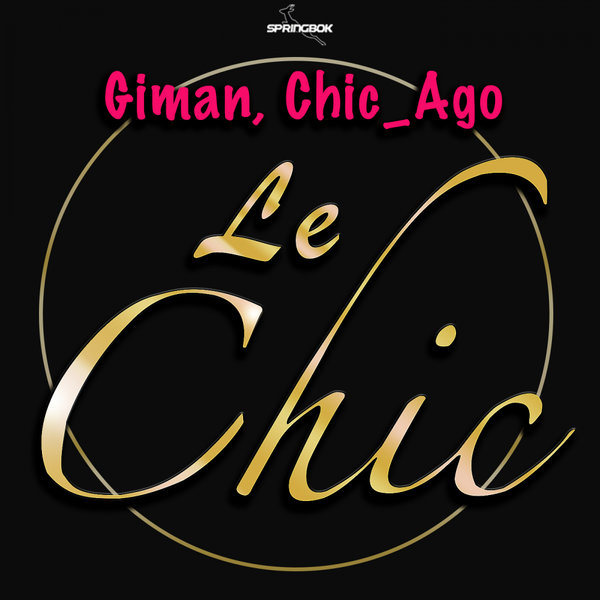 Check out this brand new edit called The Chic, by 'Giman, Chic_Ago', a big edit that will please all fans of disco funk and nudisco.
Two versions are available on this brand new single, a vocal mix version and a dub mix version.
Not to be missed, it's on Springbok Records only !!!