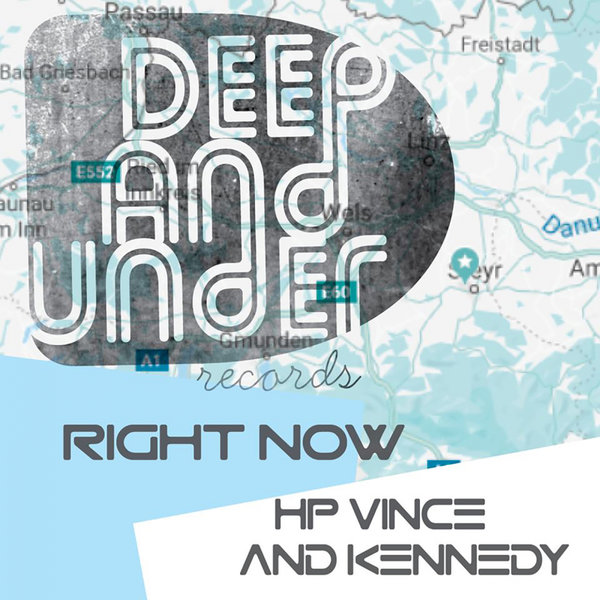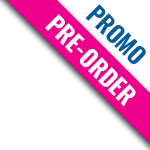 DAU018 |
Pre-order for 2019-10-22
Both these Boys have been carving all sorts of tracks in varies House styles for years .
We are Super happy to drop this two track House ep on you all .
'Right Now ' ,is all style and crosses over all sorts of genre boundaries but remains a true House track to the core..Worthy of a king!
'I need' ,stays classic all the way with stabs alive and well over a sick 909 beat .
Class ep and just a little on the edge.
Keeping it real !