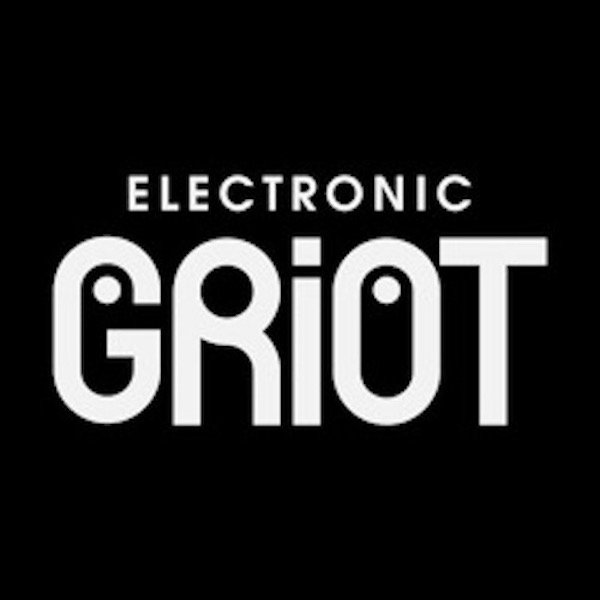 Label
ELECTRONIC GRIOT
Founded by Jean-Marie Koné ( aka Jean-Marie K )
pioneer of the French scene after he decided with his
friend and Iconic artist French Shazz from the legendary
label F.Communications , to launch The Shazzer
Project .
Electronic Griot is born with the Shazzer Project.
Together to re-release some of Shazz's most
outstanding titles over the past 25 years! with the desire
to help discover or rediscover Shazz's emblematic titles
from his albums or F Communications releases remixed
by big players of the electronic music scene
But Eletcronic Griot's goal is also to recapture the spirit
of the label from the beginning of the Electronic Music
movement , wide open to all kinds of quality electronic
music, and to focus on the artist and his philosophy, not
on the sole requirement of the market .