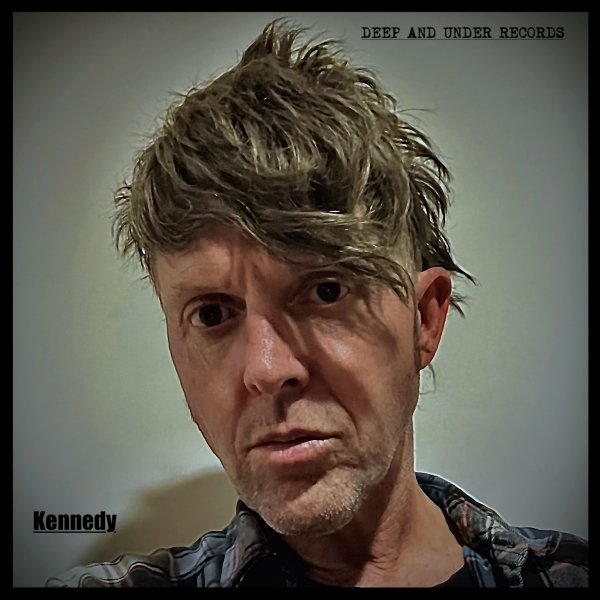 Artist
KENNEDY
New Zealander Gene Kennedy is Producing under both his Kennedy alias and is one half of Kennedy&Serpico(https://www.traxsource.com/artist/696991/kennedy-and-serpico ).Djing since the early nineties in NZ .Gene has been apart of New Zealand's Bass Culture since its conception.
Other than releasing on his own label (Deep and Under)You will find his music on labels such as Blockhead,King St ,Nite Grooves,Paper Recording,Delve Deeper,Groovy Riddim ,Oh So Coy and more.He is a multi genre 4 on the floor styled producer.Brought up on Disco to Led Zeppelin its no wonder he is banging out Tech stuff through to Soulful and Garage .
"I like it all ! Along as it has a Baseline !"

2023-09-21

2023-09-01

2023-08-18

2023-08-17

2023-08-11

2023-08-10