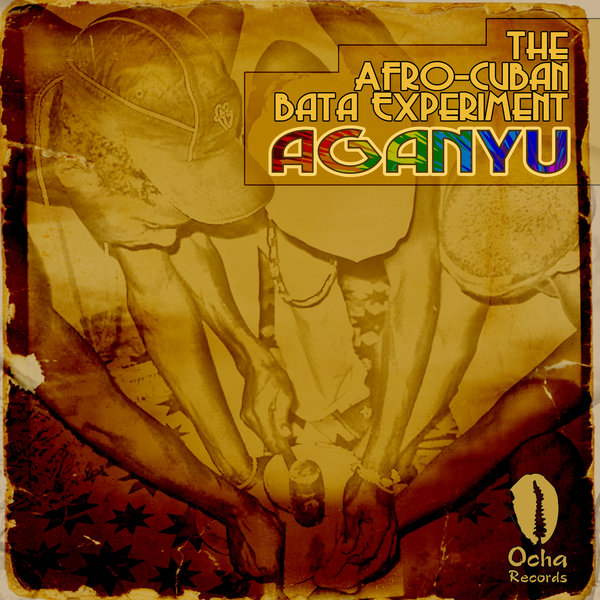 Aganyu
Casamena Original Mix

(4:09)
Aganyu
Casamena Bembe Mix

(5:56)
Carlos Mena brings us The Afro Cuban Bata Experiment, a project that is very personal as encompasses his devotion to his Lucumi faith and his passion for bata drums. The first single from the project is called Aganyu and pays homage to the Orisha he was initiated to many years ago. He has enlisted an all-star cast which includes legendary Cuban singer, Lazaro Galaragga and Master Percussionist, Michael Spiro. As if that weren't enough heavyweight jazz drummer Marcus Gilmore (Chick Corea) and Super Bassist Burniss Earl Travis (Robert Glasper) are on board to provide the the swing on both mixes.

The Afro-Cuban Bata Experiment
Carlos Mena, Producer, Synths
Lazaro Galarraga, Lead Vocal
Michael Spiro, Bata
Marcus Gilmore, Drums
Burniss Earl Travis, Bass
Ezel, Rhodes
Martinez Carrasco, Background Vocals
Naomi True, Background Vocals

Mixed and Mastered by Cody 'Coflo' Ferreira - MindBodyAudio.com
Executive Producer: Carlos Mena
A&R: Coflo
Contact: Coflo@ocharecords.com

Lars Behrenroth: very pretty
Aphrosoul Lukumi: ALL PRAISES TO AGANYU!
DJ Paul Howard: LOVE THEM BOTH!!! I can't wait to play them in the club and on my show. AND REPPIN AGANYU!!!!! WHAT???!!! OUTSTANDING LOL. Thank you... btw Both mixes are best why you keep making me have to choose one!!! lol
Yogi: Smashing!
Jask: niceness
Hector Romero: Fantastic production and vocal
E-Man: Nice ! both nice.
Pablo Fierro: nice one
Hallex M: nice, thanks
Ian Friday: pretty vibes
Salah Ananse: Nice!